More On Backlash Injuries, Real iMPACT! Rating, WWE/ECW, More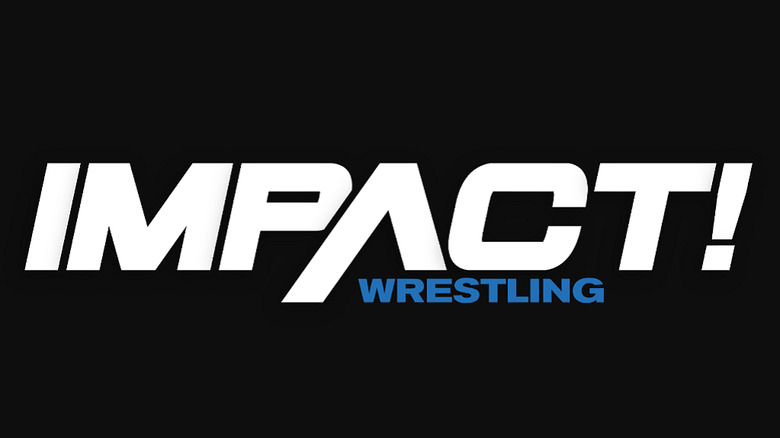 Mickie James suffered a minor elbow injury at Backlash, but it is nothing serious.
Shawn Michaels was said to have a separated septum after Backlash.
Smackdown was the 5th highest rated sports show on network TV for the show a week ago Friday.
WWE's first ECW house show will be two weeks after the PPV at the former ECW Arena.
TNA iMPACT! did score a .8 rating. Spike TV issued a statement earlier today saying it scored a 1.0 but that was a mistake so the original number we reported was correct.