More On TNA CEO Quitting, Austin Aries' Suspension, & More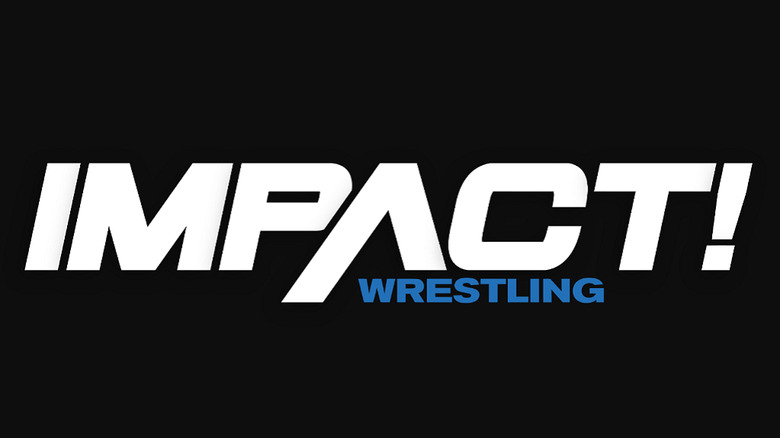 TNA's latest CEO Kevin Day has left the promotion for another company in the energy business. Day was appointed his position by Panda Energy (the financial backers for TNA) to oversee budgeting. It should be noted that Day was not expected to remain long-term in his role with TNA, so this wasn't a huge surprise.
Austin Aries could be returning to TNA very soon as his suspension with the company ended about a week or so ago. There have already been discussions within TNA about bringing him back.