More On WWE Return, Edge/Foley, & More News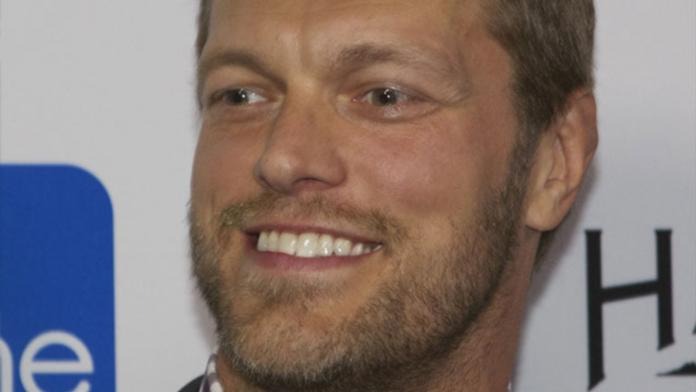 As noted late last night, Jimmy "Akio" Yang has recently signed a new deal with WWE. Akio worked the Heat tapings this past week against Charlie Haas in Columbus, Ohio. Akio was best known for his time in WWE as a bodyguard for Tajiri on the SmackDown brand and for a series of popular matches with Paul London on velocity on Spike TV before the show become internet exclusive and WWE moved to the USA Network. Akio will be finishing out the rest of his independent dates before returning full-time with WWE. Although details are sketchy at this point, it is possible that Akio could be involved with the new ECW brand when it starts up this June as a separate brand. ECWWrestlingNews.com has more details on this story plus the latest on New Jack and the ECW brand.
WWE.com has an interview up with Edge where he talks about the WrestleMania 22 Hardcore Rematch against Mick Foley tomorrow night on RAW.
There is an article up on WWE.com about Brooklyn Brawler getting his own action figure.