New ECW Talent, Mickie James, Trish Stratus & More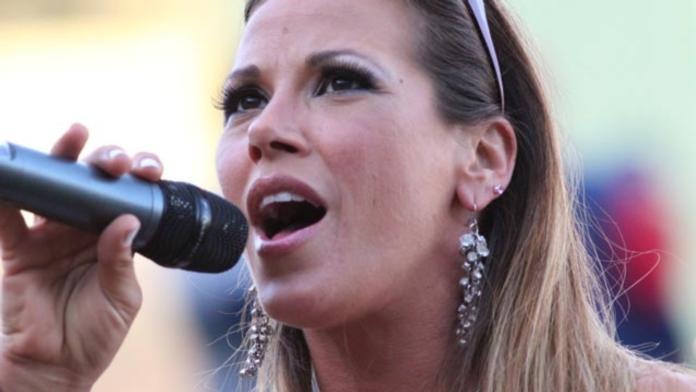 ((Credit: Gerweck.net)
PWInsider are reporting that is talk of WWE bringing in outside independent talent for the new ECW from companies such as Ring of Honor and Combat Zone Wrestling. As you might have gathered from Joey Styles' promo on Monday, ECW will be the heel entity to WWE fans.
This Sunday, Trish Stratus will be signing autographs at RVD's 5-Star Comics & Wrestling – 1872 Pacific Coast Highway, Lomita, CA from 6 to 8 PM. Call 310-326-5783.
On June 17th Mickie James will be signing autographs @ Sports World – 1268 Broadway, Saugus, MA from 12 Noon to 2 PM. Call 781-233-7222.