New RAW Announcer, J. Day, RAW, Styles-WWE, Undertaker, More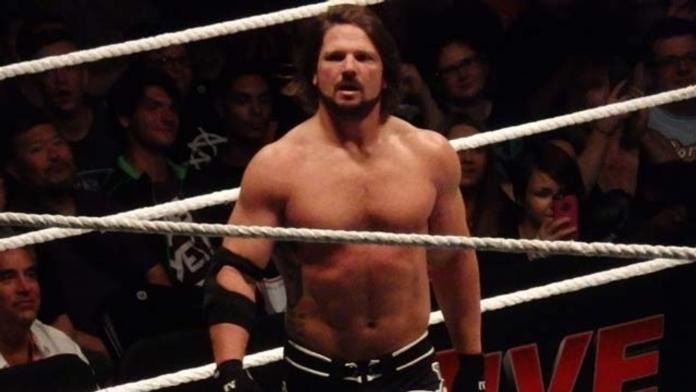 Thanks to Adam Lebow for sending this tidbit in: The WWE website has announced that Vince McMahon will post a statement on Wednesday on the WWE website, announcing who the new replacement will be for Joey Styles. It is available at https://www.wwe.com/inside/news/joeyquits
Just to note, that article posted on WWE.com is obviously a work and I won t say here who it is, but based on all that we have been reporting, you probably know.
For those planning on purchasing tickets for RAW at The Mellon Arena in Pittsburgh, PA on June 5, 2006, they go on sale Saturday, but the internet presale begins at 10:00 am on Thursday. The password for the presale is BODYSLAM.
WWE.com has posted a list of matches airing on 24/7 Online for the month of May.
WWE has launched the official Judgment Day PPV website. Check it out at https://www.wwe.com/shows/judgmentday/.
Despite quitting WWE last night, Joey Styles is still listed as a RAW superstar on the official WWE website.
WWEShop.com has debuted a new Undertaker t-shirt, featuring his new devilish logo with the words Phenoms Death Crew.