New Sacrifice Match, Major Hardcore War Update, Christian, Lots More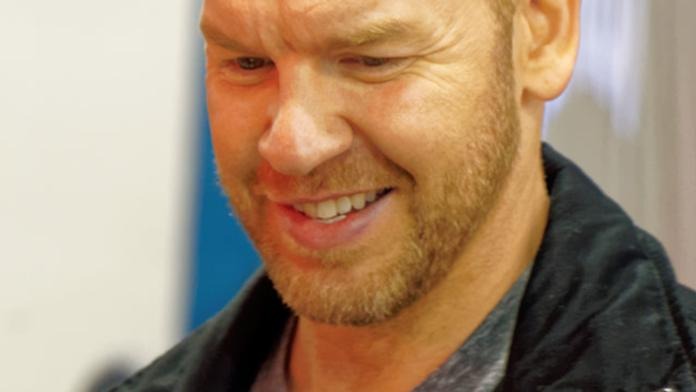 "The War Mahince" Rhino vs Team Canada's Bobby Roode has been added to this Sunday's Sacrifice PPV. Also Kevin Nash is scheduled to make a special appearance of some sort at the show.
Shark Boy vs Simon Diamond has been added the card for TNA's "Hardcore War" event which takes place on Friday June 3rd at the former ECW arena. Also NWA Tag Team champions America's Most Wanted have issued an open challenge to any team for a Philadelphia Street Fight at the event. This event will be filmed by Highspots.com and eventually released on DVD.
Slam Wrestling has posted an exclusive interview with NWA Champion Christian Cage.
The week's edition of Global iMPACT! is not presently available on youtube.com because last week's viewership of the show actually crashed Youtube's servers. (thanks to Chris from Ohio)