News On Jeff Hardy's Possible WWE Return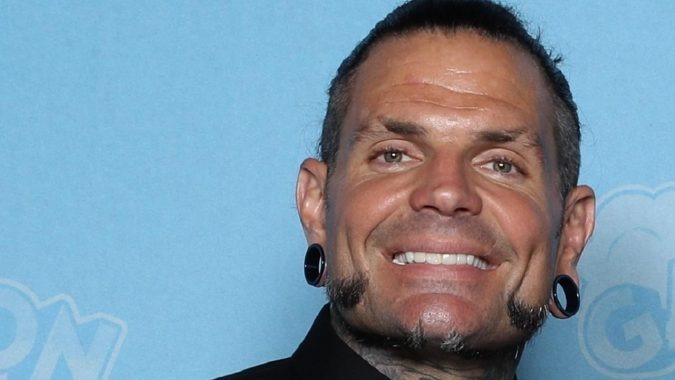 Source: PWTorch.com
Feelers have been issued to Jeff Hardy suggesting that World Wrestling Entertainment would be interested in bringing him back when his TNA deal expires in July.
It is not known if a TNA contract renewal is even an option for Hardy, whose unreliable behavior has greatly upset management.
Nor, however, is it known if Hardy would seriously consider going back to WWE.
For the time being, Jeff Hardy is remaining in shape by training with students at Shannon Moore's school.