Nitro Girl Backstage At SmackDown!, Diva Search, Cena's Price, More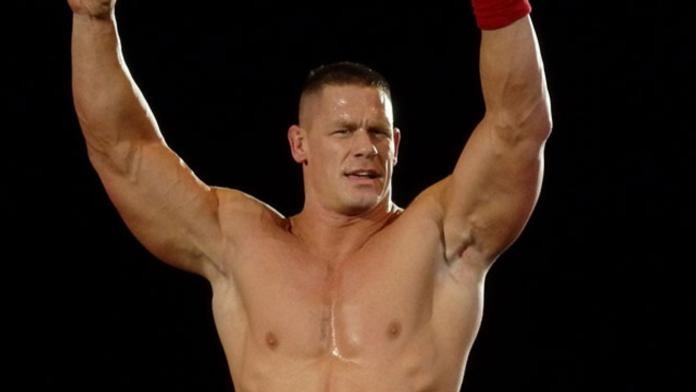 WWE are looking to hire several women for positions on Raw from the Diva Search, not just one winner. Although, the winner will get a $250,000 one-year contract. WWE are going to modeling agencies all over the U.S., soliciting for women who are beautiful, fit and don't mind being in front of a crowd in a bikini. WWE are telling them that they don't need any wrestling experience, nor do they have to have any aspirations to actually wrestle (although, they will have to eventually, but WWE won't say that).
WWE are currently charging companies $10,000 for a two hour autograph signing with John Cena. Cena is the highest priced wrestler on the roster.
Former Nitro Girl Chae is said to be backstage at today's Smackdown tapings in Cincinnati, Ohio. Although, she is more than likely just visiting her good friend Sharmell, who was a Nitro Girl as well.
Just to note one more time, we opened a new site dedicated to the return of ECW with backstage news, rumors, contract updates, talent lists, and more at ECWWrestlingNews.com