Paul Heyman News, Kidman Update, RAW, Maven On Drugs, More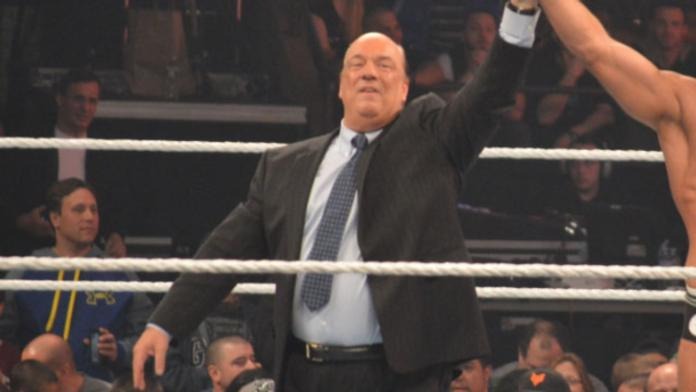 On this week's "Surreal Life," Maven was shown using vicodin. Maven admitted to using Prescription Medications to feel normal.
According to Georgiann Makropoulos, Sunny (Tammy Lynn Sytch) and Balls Mahoney have been signed by Jakks Pacific for the WWE Classic Superstars line.
Former WWE superstar Billy Kidman is booked for Afa's WXW promotion on 6/4 in Allentown, PA.
Paul Heyman is high on John Carelli in OVW, but WWE hasn't rushed to sign him to a developmental deal.
Raw on Telemundo on 4/22 did a 2.21 Hispanic rating (or 310,000 viewers).