Pics Of Cena's New Girlfriend, RAW *SPOILER*, & More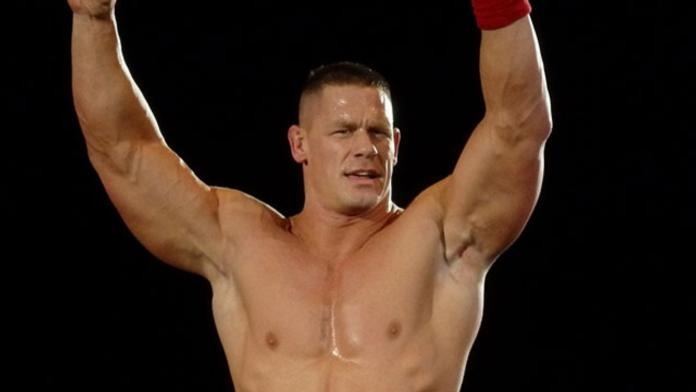 Credit: Various
Sorry ladies, but it appears as though that John Cena is off the market. Some pictures have surfaced online of a female who appears to be John's girlfriend. In the pictures that have surfaced online, she is with John in the stands at a Major League Baseball spring training game in Florida, she is sitting poolside with him in what appears to be an indoor pool at his house, and there are several photos of John with this female at various bars and/or pubs. There is also one picture of John sharing an intimate moment with this female.
This is obviously not just "some fan" as none of the pictures take place at WWE functions.
This female is 27 years old, has blondish brown hair and is from the state of Massachusetts. She has a MySpace page, however, I won't reveal it out of privacy. Besides, she set it to "private" earlier today after word started going around online about her supposed romantic relationship with John Cena.
According to WWE.com, John Cena's WWE Championship match with Triple H will kickoff RAW this Monday night on the USA Network.