SmackDown! Rating, Booker T-Batista Angle, Lance Storm, More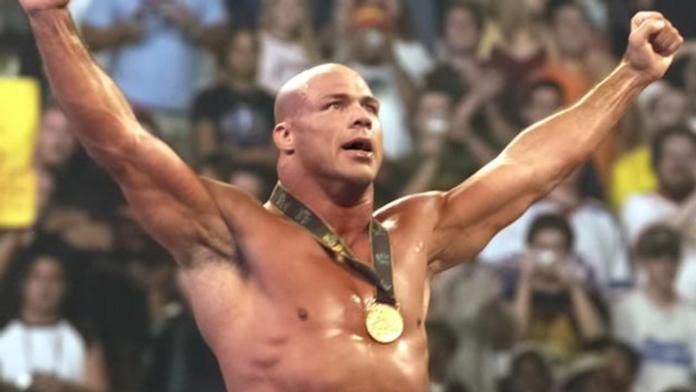 WWE
SmackDown! Rating, Booker T-Batista Angle, Lance Storm, More
Partial Source: PWInsider
SmackDown! did a 2.2 final rating last week. It's a low number but with all the pre-emptions it's hard to get an accurate number. When the move to CW network takes place, it'll be much easier to get a good number.
The Booker T-Batista is definitely an angle to build to Batista's return. It's funny to note how WWE.com does work and shoot stories mixed and then claim to be a 'news' site.
Lance Storm has posted his latest Q and A at his website, StormWrestling.com.