Styles' Promo On RAW, Sabu-RAW, Coach Update, Lesnar, More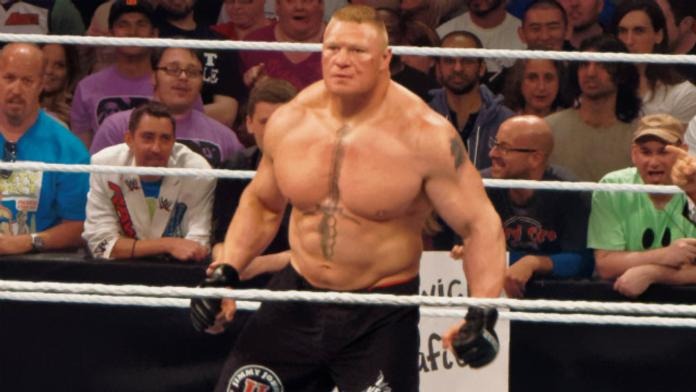 Joey Styles actually wrote his own promo last night at RAW. He submitted it to the creative team and they obviously approved of it. Management was said to have really liked the promo and it was obviously meant for the start of the new ECW brand. Our new ECW website located at ECWWrestlingNews.com has more on this story.
WWE.com has posted some clips of Joey Styles' promo except they edited most of the good stuff about the current WWE product.
Sabu was not backstage at RAW.
WWE announced the launch of a new mobile video service today.
As noted earlier, Coach is rumored to be done with the commentating team and will soon be listed as an on-air talent. Jim Ross returns next week.
MMAWeekly.com has a story online saying that Brock Lesnar appears to be about to debut for the K1 MMA promotion.
For those who have not heard, we opened a site that deals with nothing but the ECW brand at ECWWrestlingNews.com