The Rock's WWE Return, Coach-RAW, Styles, & More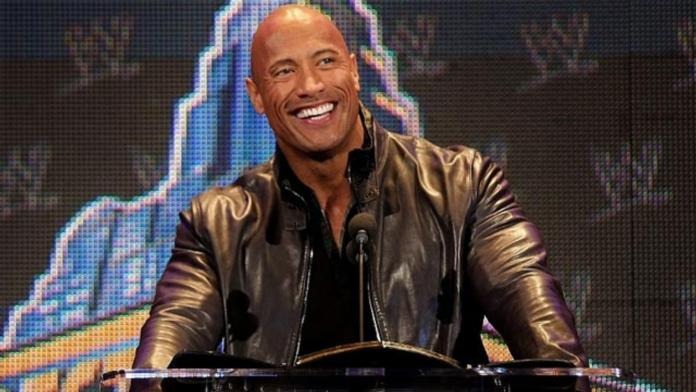 WWE.com has an article up playing up the storyline from RAW last night where Joey Styles "quit" his role as part of the RAW announce team. The article notes that the new lead RAW announcer will be announced tomorrow.
There is a small section on the main page of WWE.com asking where Jonathan "The Coach" Coachman was last night on RAW. It says quote: "With all the excitement involving the RAW announce booth and Styles quitting his job Monday night, did anybody notice that Jonathan Coachman was absent? Where was The Coach? Is he gone for good? Or will we see him back at the booth next Monday?" As noted, don't expect Coach to return alongside Jim Ross and Jerry Lawler next week.
WWE.com has an interview up with The Rock where he talks about his film "Southland Tales" being one of three American films being chosen for the coveted Palme d or or Golden Palm award at the prestigious and legendary Cannes film festival. Rock also talks about keeping up with WWE programming recently regarding Rey Mysterio winning the World Heavyweight Title at WrestleMania 22. "I m so proud of Rey. He s a great ambassador for the business and the SmackDown brand," said Rock. "I ve never seen an athlete able to adjust his style to fit whoever he s working with in the ring." In regards to a possible return to WWE, he had the following to say: "Just as sure as I whoop ass and have a million dollar smile! Don t think I m ever going away for good. I ll show up when you least expect it!"