TNA Finally Turning A Profit?, Is Spike Happy With iMPACT?, More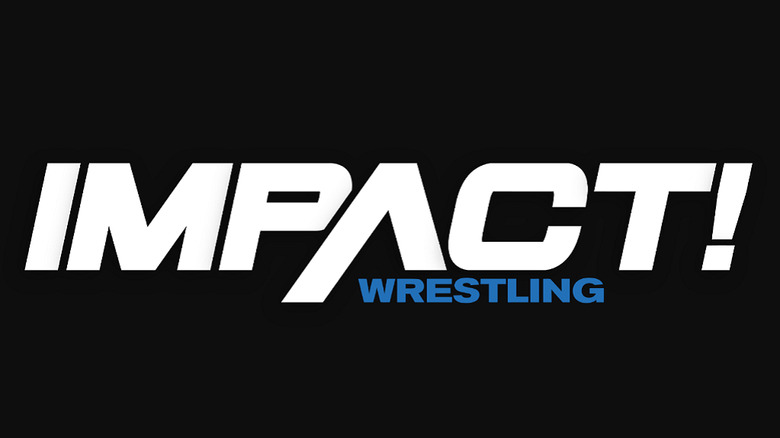 Source: The Pro Wrestling Torch
According to reports, TNA President Dixie Carter is giving many people the impression within TNA that the company is finally turning a profit and that even some flat Thursday night ratings in the last week or so aren't a huge concern to her.
Since TNA iMPACT! has moved to Thursday night, the show has averaged at least a 1.0 cable rating and viewership of the product is up 20% from the previous Saturday night timeslot (which is now when the show replays). Carter hasn't been given any indications from Spike TV that TNA's current TV deal is in jeopardy of being cancelled or not at least renewed through the end of the year.
It should be noted that Spike TV has continued to be impressed with the demographic performance of TNA for quite a while now, especially with last week's show drawing a 1.0 rating in both the 18-49 year old and 18-34 year old demographics. Although the overall viewership is important to document and analyze, Spike TV often first worries about the demographics they are trying to hit and according to sources, TNA has far exceeded their expectations. With TNA delivering better target demographic ratings for Spike than most programs during the week, the network doesn't have much to complain about. However, it should be noted that Spike TV keeps a very close eye on the program and would like to see a ratings improvement after the NBA Playoffs end.