TNA News: Backstage Meeting, 'Net Ban, Gayda, Injuries, More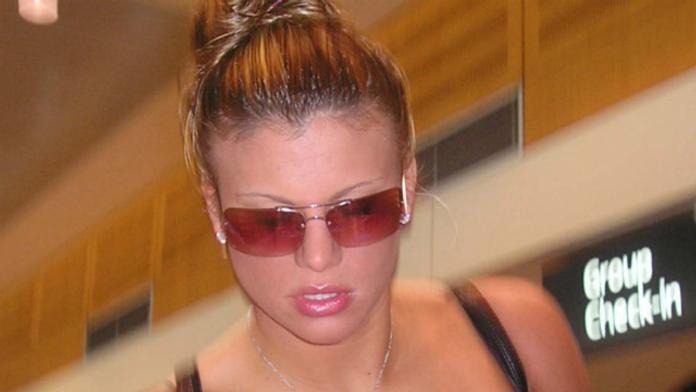 Credit: PWInsider.com
TNA did a big photo shoot with their TNA Knockouts in Orlando, Florida this week, so expect those photos to pop up soon on TNAWrestling.com.
Jackie Gayda has not been fired by TNA. Her on-air firing was an angle to remove her from storylines, but Gayda remains with the company.
TNAWrestlingNews.com is reporting that Cassidy Riley has launched a new official website at www.CassidyRiley.net.
TNA Management provided wrestlers with an official employee guide outlining rules and regulations, during the pre-show meeting on Monday in Orlando. A new policy is that they are going to be stricter on wrestlers providing interviews to outside media, specifically Internet radio shows.
TNAWrestlingNews.com is also reporting that Jerry Lynn looked to have hurt his shoulder working an indy shot last weekend, however it has been reported that he just tweaked it and will be fine. With his history of shoulder problems, thankfully, he wasn't injured again.
For more great exclusive TNA coverage like what you just read above, visit TNAWrestlingNews.com