TNA News: Bagwell & Luger Updates, AJ Styles & More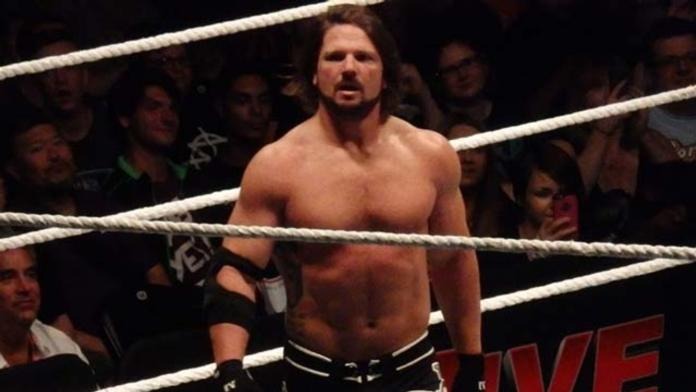 (Credit: Gerweck.net)
(Information from the Wrestling Observer Newsletter was used in this)
TNA have no plans to use Buff Bagwell and Lex Luger as wrestlers, as they were merely brought in for the Sting/Jarrett angle.
TNA agent Terry Taylor is likely to follow up his neck fusion surgery with knee placement surgery for both knees.
Ron Killings and Konnan are scheduled to team up with a mystery partner at the AAA tapings in Tlaxacala this Saturday.
TNA has been asked by New Japan for a future date to use AJ Styles.
For breaking up to the minute TNA news, exclusive interviews, spoilers and much more visit TNA's BEST website TNAHeadlines.com.