TNA News: Dawn Marie, Homicide Angry, Austin/Roderick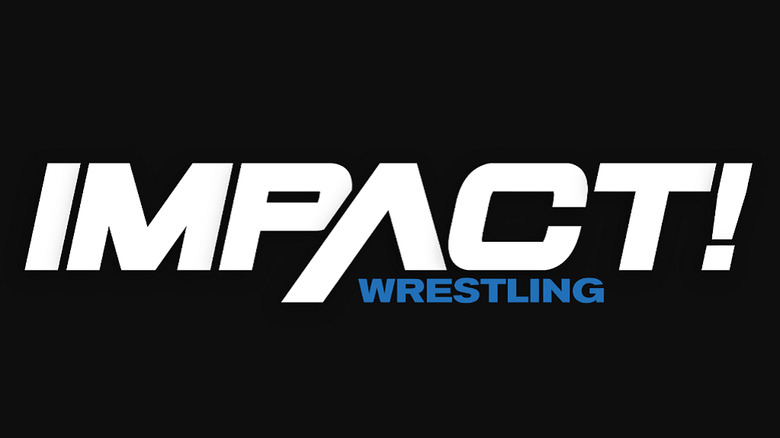 (Credit: Gerweck.net)
It has been said that Homicide is very angry with the way he has been portrayed on TV as of late. He is also upset that he was not booked for the last set of TV tapings so the money could be used to book Lex Luger, Rick Steiner, and Buff Bagwelll. Homicide was told by Konnan to calm down and keep his mouth shut if he wants to keep his job but Homicide still continues to express his concerns to TNA management.
TNA management have decided to feature only two or three matches per week on their iMPACT airing, opposed to rushing four or five matches per week.
Dawn Marie is interested in TNA, however it s been said that she will need to drop about 16 additional pounds.
Austin Aries and Roderick Strong are headed to Dragon Gate in Japan. No return date has been set for the suspended Aries.
For breaking up to the minute TNA news, exclusive interviews, spoilers and much more visit TNA's BEST website TNAHeadlines.com.