TNA News: Move To 9PM?, iMPACT! Doing Well, House Show In Vegas, More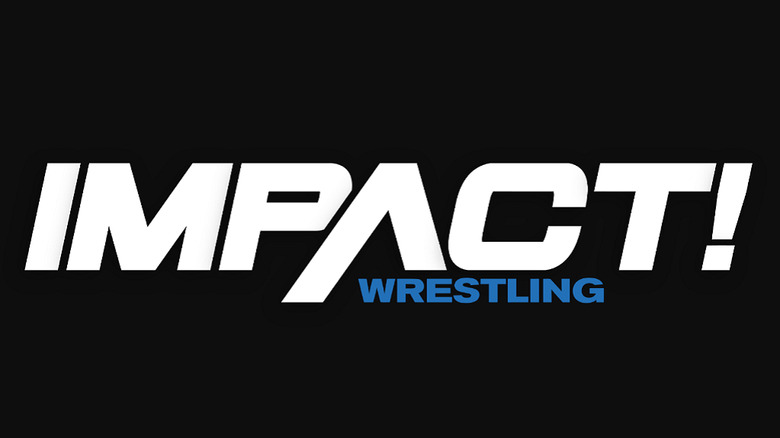 Dave Meltzer reports there is talk of moving Impact up two hours to a 9PM slot once season 3 of The Ultimate Fighter is over, however the show is likely to stay in it's current 60 minute format.
Mike Johnson reports that TNA's online webcast show "Global Impact" has done so well thus far that Spike TV has decided to stream it via their website. Also the show has moved from Wednesday to Monday nights.
Johnson also reports that New Japan's LA Dojo is in talks with TNA to hold a co-promoted house show in Las Vegas this August.
Exclusive backstage footage from Sacrifice is now up on TNAwrestling.com.
For more great exclusive TNA coverage like what you just read above, visit TNAWrestlingNews.com