TNA News: Wrestler Upset, House Shows, Norman Smiley, More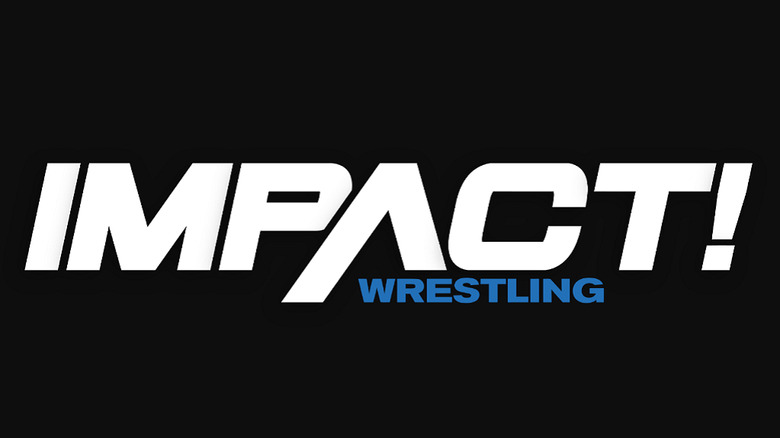 There are a limited number of seats available for TNA's debut show in Philadelphia on June 9. Due to the strong response to this show, officials are looking at locations in New Jersey for a potential second show on June 10. More information will be made available later this week. Tickets are also on sale for UWF/TNA shows in Mooresville (Charlotte) May 26 and Greensboro , NC May 27, the first ever TNA shows in North Carolina. The shows will take place during NASCAR week at Lowes Motor Speedway and feature TNA Stars Jeff Jarrett, Rhino, The James Gang, Team Canada, and others. For event and ticket information on these events, visit www.uwfusa.com.
TNA has scheduled Samoa Joe vs. A.J. Styles vs. Christopher Daniels as the main event of its 6/9 "Hardcore War" show at the ECW Arena in Philadelphia, Pa. Also on the card are Jeff Jarrett vs. Rhino, Jerry Lynn vs. Petey Williams, and Brother Runt vs. Abyss. AMW, Shark Boy, Christy Hemme, and Simon Diamond have also been booked.
Kyle Congdon sent word that Norman Smiley's profile is no longer on the TNA website.
Elix Skipper told an internet radio show that Chase Stevens was upset with the wrestlers involved in the Ultimate Xscape cage match at the Lockdown pay-per-view for not catching him on the Shooting Star Press. Stevens was not injured after the fall.