TNA Plans For Luger/Bagwell, Guerrera, Aries/Strong Suspensions, Styles, More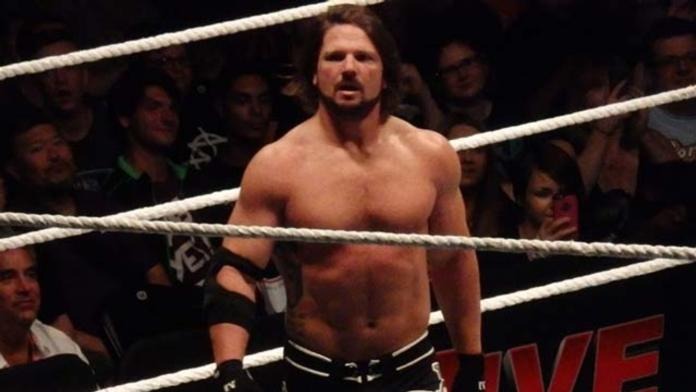 Juvetund Guerrera has also made himself available to TNA, however, he still has heat for injuring Jerry Lynn.
Austin Aries and Roderick Strong are headed to Dragon Gate in Japan thanks to ROH booker Gabe Sapolsky. No return date has been set for the suspended Aries.
TNA agent Terry Taylor is likely to follow up his neck fusion surgery with knee placement surgery for both knees.
New Japan has asked TNA for a future date to use AJ Styles.
TNA has no plans to use Buff Bagwell or Lex Luger as wrestlers, as they were merely brought in for the Sting/Jarrett angle.