Tons Of TNA News: Joe's Injury, Jackie, Spoilers, More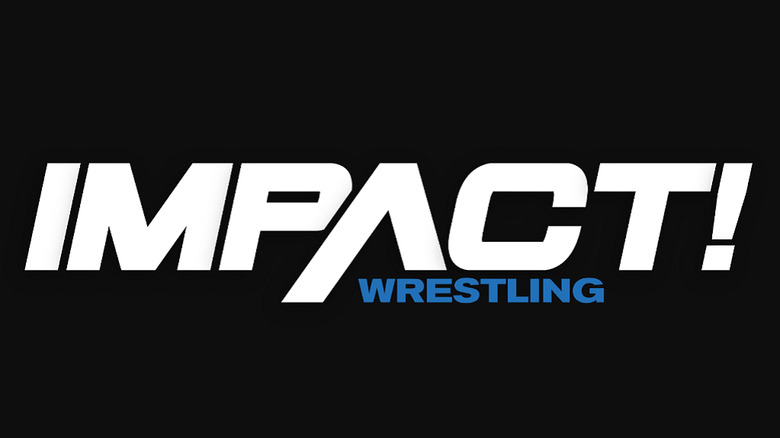 Partial Source: PWInsider.com
Samoa Joe suffered an apparent knee injury last night at the TNA iMPACT! tapings in Orlando. Not many details are known yet, but it is being said that some are fearing it could be a serious injury. Joe has been wrestling with somewhat of nagging knee injury for several weeks now after injuring it in Ring of Honor. Joe did have it examined by a doctor originally upon injuring it. He has been trying to just protect it lately while working on it. The last thing Joe wanted to do was miss the Sacrifice PPV, since he was in such a high profile match. Joe was wrestling in a match last night that was being taped for Xplosion after the next 2 episodes of iMPACT! had been taped. Joe went to kick David Young, and it appeared that his knee just went out. He had to be helped from the ring. We'll have an update later today.
Brian Lee (aka Chainz) was visiting backstage at the iMPACT! taping yesterday.
Jackie Gayda will remain working with TNA as long as she can despite being pregnant. She obviously will not appear at ringside due to the 'firing' angle that was shot at Sacrifice.
Shane Douglas will be managing The Naturals who reunited at the iMPACT! tapings this past week. He'll also continue to work as a backstage agent.