Update On Haas-Gayda Baby, Hogan's Drink, Bischoff, Kidman, More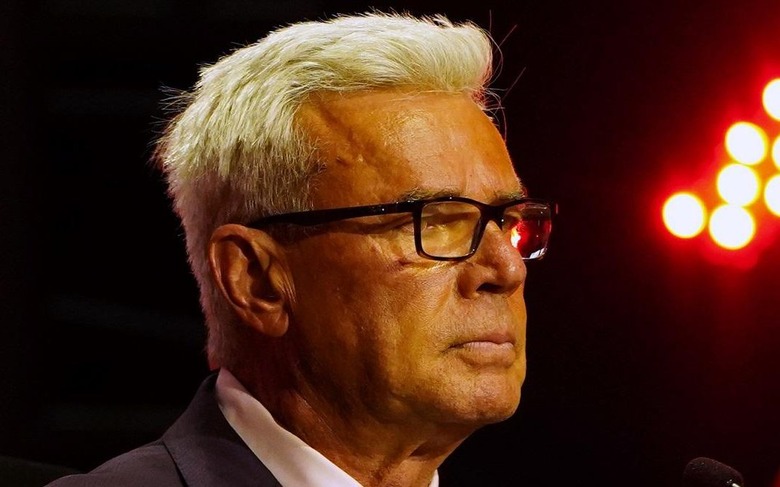 Photo Credit: AEW
TNA Knockout Jackie Gayda announced on her website that she and husband Charlie Haas are expecting a baby boy later this year. Gayda and Haas married last year. This will be there first child together.
Hulk Hogan is currently promoting his new Hulk Energy Drink powered by Socko by Bliss Beverages. The marketing firm Bischoff-Hervey Entertainment (Eric Bischoff & Jason Hervey) are behind the drink at this time.
The Sun over in the UK has an interview up with Billy Kidman where he talks about his release from WWE and why he felt it took place after voicing his opinion to WWE management after a decision was made to no longer place wrestlers in business class on overseas flights. Kidman also notes near the end that despite his harsh critcism of the WWE, he would be open for a return if one was offered.