Update On Samoa Joe's Injury Inside Here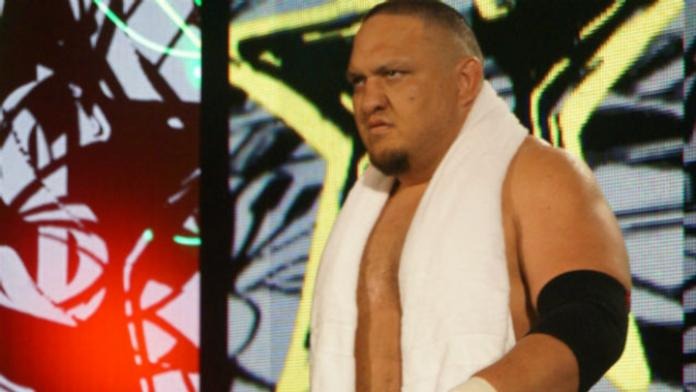 Mike Johnson reports that Samoa Joe had an MRI last night which revealed a strained MCL and a tear of his PCL. He is not expected to miss any bookings but he will need to rest up.
Joe was taken to a hospital by TNA officials last night.