Update On The New ECW & The Effect On ROH/CZW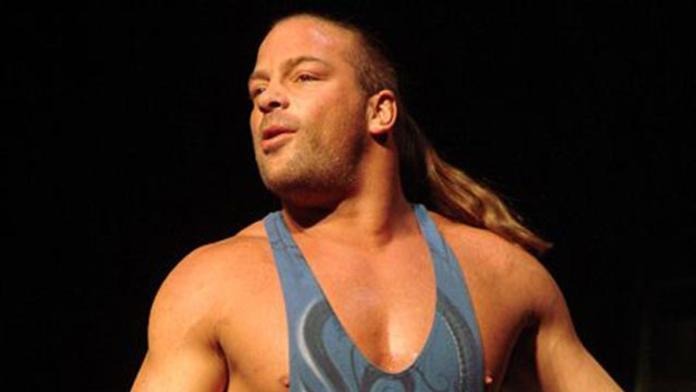 The possibility of WWE securing the old ECW Arena exclusively for them has been brought up already. This is something that local indy promotions ROH and CZW could be very negatively effected by, as WWE definitely has the money to secure the building exclusively for themselves.
Another negative effect that the new ECW could have on ROH and CZW is that a lot of the guys working for those companies seem like prime candidates for new ECW talent.
As far as we know, no key players in either companies have been approached about working for the new ECW yet.
You can see the updated ECW roster at ECWWrestlingNews.com