Update On The New Jack/ECW Situation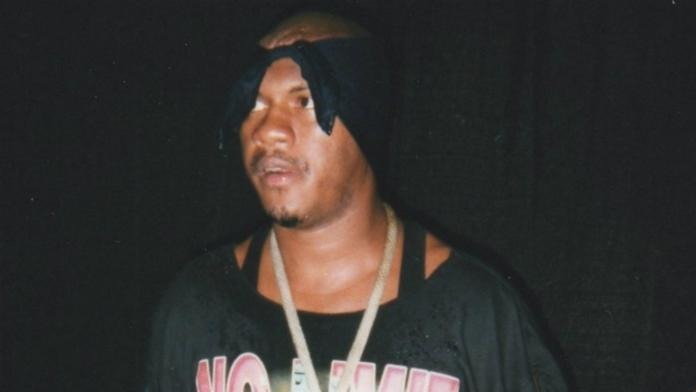 New Jack is said to be open to working with Paul Heyman again in the new ECW, and leaving all grudges in the past.
It's well known that New Jack has had a strong hatred for Heyman, publicly making death threats on various occasions. New Jack's willingness to work in the new ECW is something that many have been worried about until now.
As far as we can tell, WWE has yet to make an official contract offer to New Jack.