UPN Goof Up SmackDown, Melina's Ass & More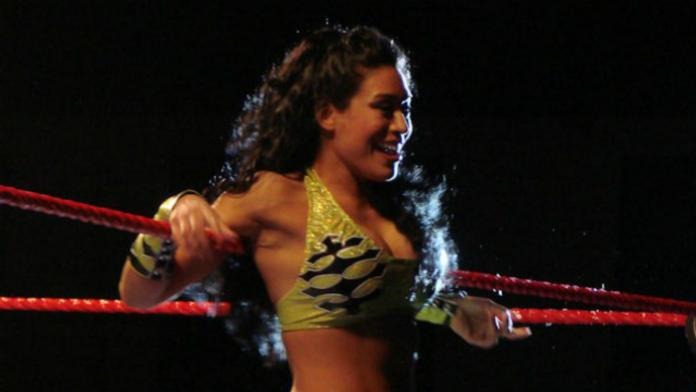 In the Washington D.C./Maryland area, Smackdown was preempted on Friday for a Washington Nationals game. Smackdown aired on UPN on Saturday night at 8 p.m., however, the first segment was a replay of last week's show with JBL insulting the people of the UK. After the commercial, JBL's match with William Regal continued for approximately 20 seconds, and then it was abruptly cut off to this week's episode with Sharmell introducing Booker T. The rest of the show aired without a problem, however, people in the DC/MD area missed out on Rey Mysterio's promo at the start of the show due the UPN goof up.
Speaking of content editing, Melina's butt was blurred on the UPN broadcast of Smackdown when she scooted into the ring after she made her entrance and MNM attacked London & Kendrick from behind. The reason her butt was blurred is because her panties/thong would have been clearly visable when she suddenly crawled into the ring. Since Smackdown is on network television, they have stricter guidelines in which they must adhere to and Melina in a thong is considered to be indecent. That's also the reason why the camera hardly ever shoots Melina from behind anymore when she makes her risque entrance. Melina's butt wasn't blurred on non-U.S. broadcasts of the show.
This isn't the first time that Melina's nether regions were blurred on a UPN broadcast of Smackdown as the editing went into overdrive when Melina had a match with Torrie Wilson last summer. Melina was wrestling Torrie in a skirt with a thong underneath, and her butt & crotch were blurred on nearly every instance they were visable on camera.