WWE Backlash Live News & Notes: Cena/Fans & More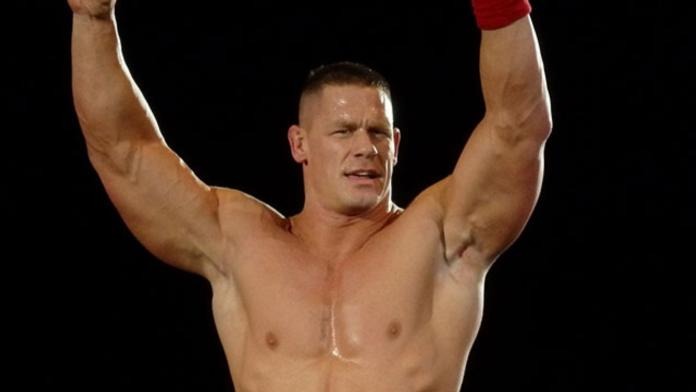 Thanks to Douglas Bennett for sending this in:
WWE Backlash Live News And Notes:
- About 70% full at Rupp the upper arena, one side was taped off.
- Great pyro
- The crowed seemed to be more John Cena than Triple H.
- After the Backlash PPV live event, there were no dark matches for the fans in the arena.
- John Cena addressed the fans and said to the Triple H fans to dig in for a war as he had a load of Chain gang solider's in the arena.
Highlight for the family and I was stopping in at Dennys in Lexington on the way home and meeting RVD and after he finished his meal he signed an autograph and photo. Then RVD was off on the road to OHIO for RAW he is a great man and friendly to the people.