WWE Diva Released, The Rock, Hiroko Update, Backstage News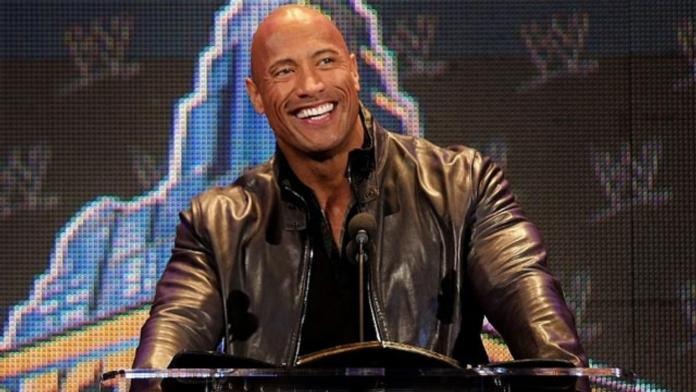 According to The Wrestling Observer newsletter, The Rock will be credited as simply Dwayne Johnson in the upcoming release of "Southland Tales" (which debuts at the Cannes Film Festival at the end of May). In "Gridiron Gang," which is slated for a September release, he'll be credited as Dwayne "The Rock" Johnson.
There it talk of former WWE diva Hiroko doing a bra and panties match on the 6/17 Hustle show against Canadian actress Kaiya.
John Laurinatis put together a deal with Simon Inoki for Tyson Tomko to starting working in New Japan Pro Wrestling.
The 4/15 Raw on Telemundo did a 3.26 Hispanic rating, or 505,000 viewers.
According to Mike Johnson, WWE has released Deep South developmental diva Trenesha.