WWE News: Kane, RAW Delay, Mysterio-WWE, & More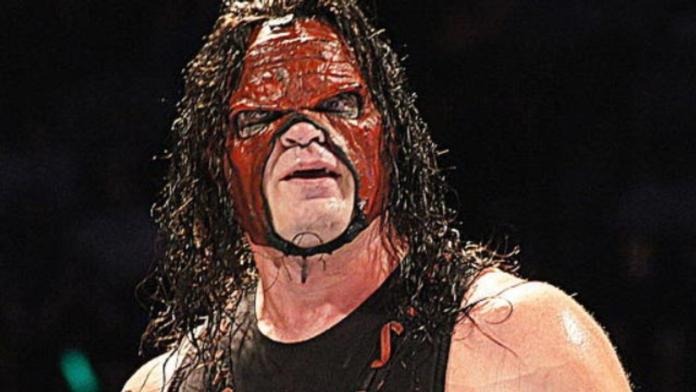 Photo Credit: Wikipedia
Paul Delgado sent word that Kane appeared on Power 106 in California yesterday promoting the release of "See No Evil" this Friday.
Adam Lebow sent this in: Due to NHL Playoff hockey, WWE Raw will be on Tape Delay once again this upcoming Monday, although it will be the last time due to NHL Playoffs. The Buffalo Sabres will be in Carolina to take on the Hurricanes and the game will air on TSN @ 7:30pm. Raw is scheduled to begin at 10pm, unless the game runs long at which point Raw will be shown in its entirity after the show. Immediately following the Tape Delayed version of Raw, a replay of the show will air on TSN.
Adz sent word that reymysterio.com now forwards to Mysterio's bio section on WWE.com.
Michael Clifton passed on a a CNN story about 19 year old Lionel Tate being sentenced to 30 years in prison.
Hugh Camp also sent this in about WrestleReunion: I purchased tickets for the Wrestlereunion show 05/27/06. I received a phone call yesterday from the box office that the event was cancelled due to poor ticket sales. Thought I would pass that a long. I went to the box office today and collected my refunds. Refunds are available at the point of purchase.