WWE Ratings News, WWE/ECW Names, Mickie James, Kane, More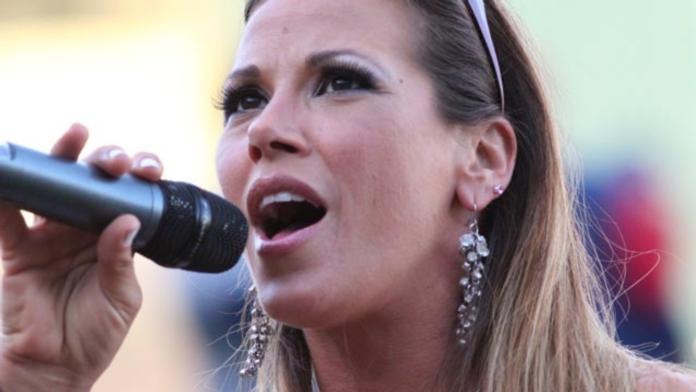 The 4/29 edition of AM Raw did a 0.5 cable rating, with a 1.6 share. The late night replay did a 1.0 cable rating, with a 4.3 share. The 4/28 edition of Smackdown did a 2.3 broadcast rating, with a 4.1 share.
In addition to the names confirmed by WWE for ECW, those expected to work part-time for ECW include Masato Tanaka, Tajiri, Mikey Whipwreck, Joel Gertner, and Terry Funk, according to the Pro Wrestling Insider.
From Adrian Bracero: Fans can meet Mickie James at Milo's Collectibles in Manteca, CA on Saturday from 1:30 to 3:30PM Milo s Collectibles is located at 516 East Yosemite, Manteca, CA.
IGN's web site posted an interview with Kane. When asked about 5/19, Kane replied "The date actually holds significance to Kane beyond the movie," The Big Red Machine told me over the phone as I asked him about his head-smashing ways. "I'm not going to spoil it, but you'll find out more in the coming weeks."