Big Last Minute ECW PPV Notes, Batista's PPV Return, & More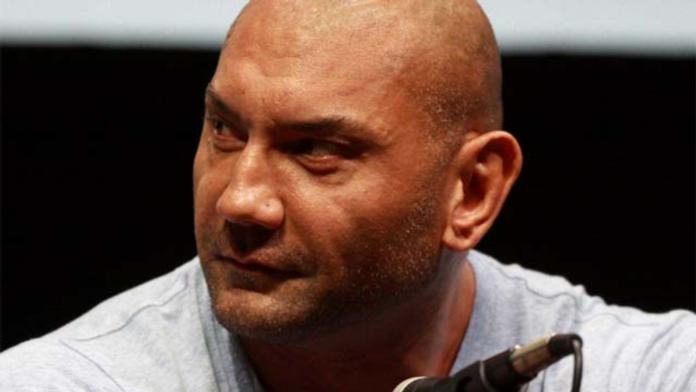 According to a video promo on WWE.com, Batista will be facing Mark Henry at The Great American Bash PPV (SmackDown brand) next month on July 23. The promo plays off Mark Henry "injurying" Batista and focuses on Batista's comeback to the SmackDown brand in early July.
TNA has announced a new "TNA Eurostore" through a partnership with Event! Merchandising Ltd. of London. This will now make TNA merchandise readily available to fans in Europe.
As expected, tickets for the June 24 ECW House Show at the former ECW Arena in Philadelphia, PA have sold out. A second show has already been announced for July 4, which will be a live TV taping for the Sci Fi Channel.
And finally, WWE.com has an article up talking about how "frenzy" the fans are outside the Hammerstein Ballroom, the site of tonight's ECW One Night Stand pay-per view.
A free live video pay-per view stream connection for the ECW One Night Stand PPV has been leaked onto the internet. Fans interested in watching the PPV for free on their computer tonight can do so by clicking the link below...