Big RAW Spoiler/D-X, SD! Taping, ECW TV Debut Notes, More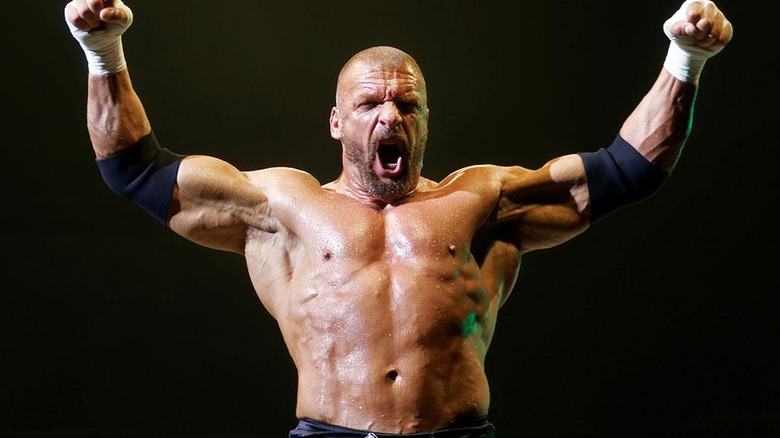 Photo Credit: Miguel Discart
Credit: WrestlingObserver.com
RAW on Monday has Triple H versus all five members of the Spirit Squad, as previously announced. You can expect that with only two weeks remaining to build to another pay-per view (Vengenace) that Shawn Michaels will likely do a run-in during the match to set up the HBK/HHH vs. Spirit Squad main-event on the PPV. It's not a lock at this point that HBK's run-in will happen this Monday, but all logic points to this being the week for the move to happen. This will of course give the company a week to build up the Degeneration X stuff, which on the surface is the focal point of the pay-per view to the majority of the audience.
SmackDown! will be taped this Tuesday with Bobby Lashley against King of the Ring winner Booker T. That taping will be followed by the debut ECW show on the Sci-Fi network.
Speaking of the ECW on Sci-Fi show, the network has been constantly running commercials on the station building up the debut of the program. They are also promoting a movie with the focal point being Chris Jericho, who has a main role in the film.