Bill Goldberg, Vince McMahon, WWE Magazine & More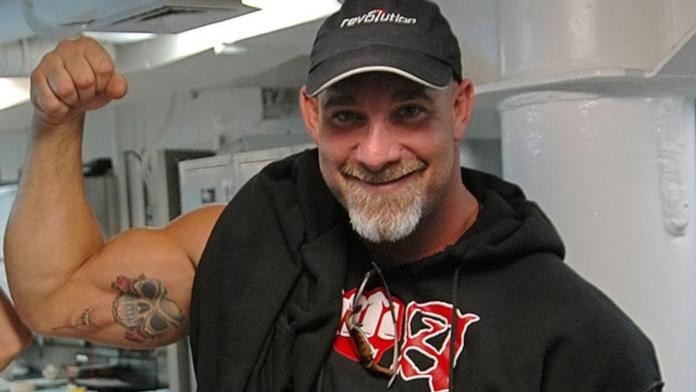 (Credit: PWInsider.com)
Multichannel News reported earlier today that for those with ediacom as your cable provider, you'll be able to sign up for WWE 24/7 soon. The report says that the outlet has come to agreement with WWE to carry the Video on Demand service for $7.99 a month.
Mediaweek features an article on the creative changed to WWE Magazine that will be evident once the new issue hits the stands. The new direction of the Magazine is to follow Maxim and similar lifestyle magazines, but with a WWE flair.
Comedian and former WWE Creative member Patrice ONeal, has been getting a lot of face time on VH-1 shows of late. He has been discussing his career with Gothamist. O Neal said that Vince McMahon was one of several people he's met in his life that he was actually in awe of. O Neal said, "I couldn't stop watching how he operated, how he listened, and how he gave orders. It was a great experience, but I worked there a very short time, about three events. I got fired because the life style you had to lead was 100% WWE. I wasn't interested in making that my entire life. I'd have gigs, and they'd say I had to commit to their stuff. I got a little taste of the life. To write a little bit of the backstage vignettes and to meet everybody was one of the best times I've had."
The Augusta Free Press in Virginia features an interview online with former WWE and WCW World champion Bill Goldberg.