Bret Hart News, Diva Search Photos & Videos, Maria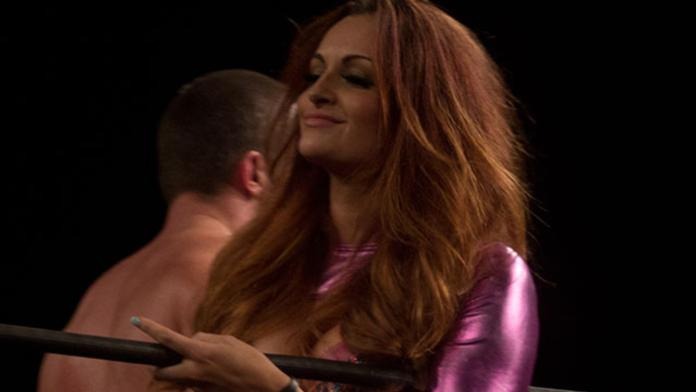 (Credit: PWInsider.com)
Photos and videos of the Diva Search finalist are available at WWE.com. The third-ever competition will begin July 10 on RAW and SmackDown.
WWE Diva, Maria was interviewed by The Sun in Great Britain. She spoke on breaking into WWE via the Diva Search, learning the rules of etiquette in wrestling, CM Punk and their relationship, the first time she met the Rock, her background as a wrestling fan, working with Paul Heyman in OVW, and more.
Last week, Bret Hart appeared in Toronto as part of The Fight Network announcing an agreement between The Fight Network and the Molson Grand Prix of Toronto which will feature fights and pro wrestling matches as well as autograph signings at the GP. Bret Hart was greeted by loads of fans at the announcement, and commented, "I'm kind of like Mickey Mouse. I can't escape (the attention) and I certainly don't mind it. I marvel at the fact that people still remember me the way they do. I always scratch my head and wonder why that is."