Cena/MySpace, Lashey-WWE, New WWE Signing, Lots More Inside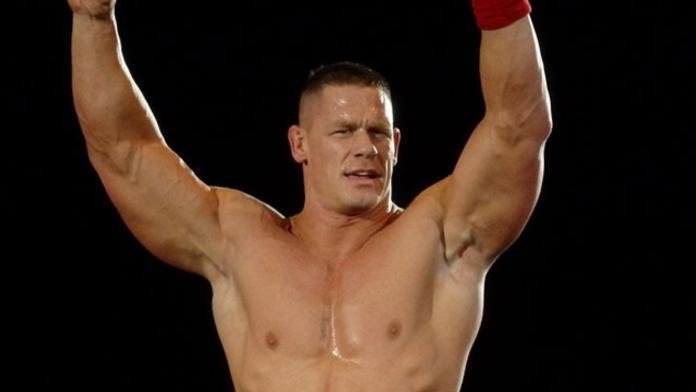 John Cena's MySpace has gone back up at myspace.com/johncenasspace. WWE is linking to the page from his WWE.com profile. Cena's page went down back in April as a person hacked into his account.
WWE Wreckless Intent took a huge dip this week as it finished at #37 on the Billboard Top 200 chart. The album made its debut at #8 last week.
Bobby Lashley is said to have a good attitude and he is coming along quiet well. At this pace, WWE officials seem him at being a consistent main event act in a year or two. Working with Booker T, Fit Finlay and William Regal has helped him progress in the ring.
On the cover of the Dusty Rhodes DVD if you look close you can see that the NWA logos on the NWA title belt which Dusty is wearing have been removed. Dave Meltzer reports that the WWE decided to do this because the same NWA title belt is used in TNA.
There are brand new Legends t-shirts for Mr. Perfect, Ted Dibiase, Rick Rude, The Wild Samoans, and others now up for sale on WWEshop.com.
Seth Skyfire (real name Steven Atkins) has been signed to a WWE developmental deal. Skyfire had a tryout match in front of John Lauraintis earlier today in an OVW ring. Skyfire wrestled Aaron "The Idol" Stevens in his tryout match. Skyfire is a former OVW Southern Tag Team and Television champion.