Chris Masters Return, See No Evil, Randy Orton & More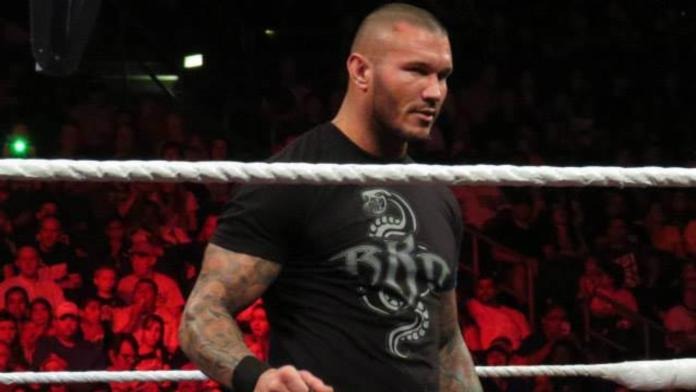 (Credit: Pro Wrestling Torch, PWInsider.com)
WWE officials will not rush Chris Masters back on to television after he deals with his personal issues related to the drug testing results (like in the case with Randy Orton). It is not known as to when Chris Masters will be returning to WWE – there is no timetable for his return. One WWE source said, "he needs to mature socially."
See No Evil pulled in $65,000 last weekend. The film will probably be out of all movie theatres by the end of the week. The movie ended up making $15 million overall in ticket receipts.
Randy Orton's shoulder is said to be sore at this point. He did not dislocate it like previously reported. After injuring it last week at the 6/20 ECW taping, Orton iced his shoulder down. He then attended a promotional event in the U.K. later in the week.