Conference Calls News: Rock's Return, ECW's Future, More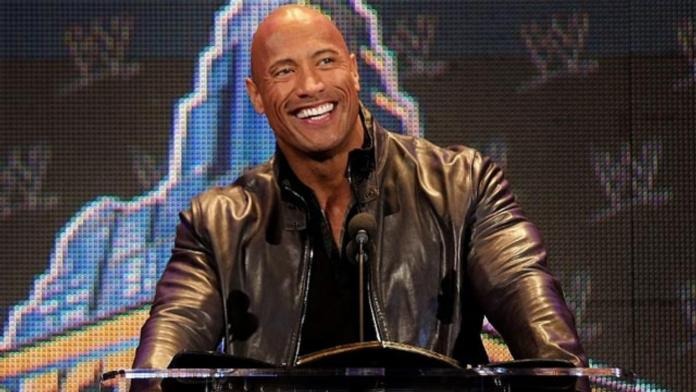 The WWE conference call for fourth quarter earnings is in progress. A question/answer session will begin shortly.
Linda McMahon opened the presentation by saying, "Our company is strong and getting stronger".
McMahon said the company is "focused on building bottom line performance".
McMahon pointed out that home video sales have doubled in the last year as the company continues to utilize their video library. She said licensing has shown more than 50% growth and touted strong sales for video games and toys and said live event business saw an average attendance increase for the 5th consecutive quarter. North American live event profit increased by 4% and the number of international live events increased to 52 from 49 last year, including the largest and most profitable European tour in company history.
McMahon pointed out the continued investment in internet and wireless and said the company will accelerate efforts in that area. She pointed out that 24/7 will soon reach a potential 10 million more potential subscribers when Comcast launches this summer.
McMahon talked about the launch of the new ECW brand and called this past weekend's ppv "highly entertaining". She said she expects ECW operations to break even this year and said the ECW project will bring additional revenue streams through live events, home video, and pay-per-view.
McMahon talked about the recent success of See No Evil and said the film has generated more than 14 million in ticket sales and that the company strategy will be to release 3-4 films annually with moderate budgets.
Here are some comments from Linda McMahon made during today's question and answer session during the fourth quarter earnings conference call:
On ECW: "We do have a verbal agreement with USA, I'd rather not to discuss the terms. We'll receive a modest rights fee for the 12 week trial run this summer. They committed to 12 weeks through the summer. If we provide good ratings, we expect to be picked up for the fall. USA is behind this and is working to promote the show not only on RAW but across all of their platforms.""We think we will have a good strong showing." "They have a cult following that we expect to grow". "We feel very good about the ECW brand". "Some talent will move back and forth between the brands. We are really helping establish the ECW brand by moving a couple of our big stars over there". "The audience is heavily male. The crowd this past weekend at the ppv was more of a mix. Part of our goal is to broaden the base a bit." "We believe it can be as big a brand as RAW and Smackdown. We have an opportunity to push it faster than if it had started from the ground up like Smackdown. Clearly the growth potential is to expand outside of the cult following and to grow that audience".
On John Cena: "He's been a break out star. His popularity is probably double what it was last year. He's a very solid up and coming star for us.
On the Jakks Pacific lawsuit: "The process is continuing. There's no trial date. The wheels of justice turn slowly. In this particular case, they are grinding more slowly than we would like". "The status is that it is what it is and unfortunately we have no control over it". "Both sides are obligated to continue to perform under the contract". "There hasn't been any let up in product development or pushing forward with product". "Neither side is in breech pending the outcome of legal proceedings".
On the Rock: "He's pretty busy in Hollywood". "We maintain our contact with him and when it makes sense he will pop in and out for appearances".