ECW Matches, Axl Rotten Update, Haas Backstage Heat, More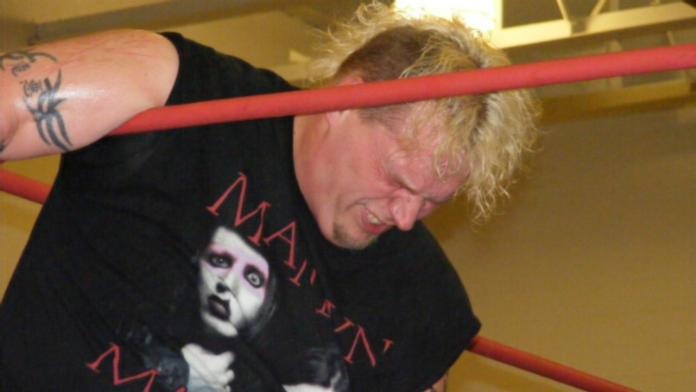 You can get three classic ECW matches for free when you order the One Night Stand webcast on WWE.com. Those matches are ECW Barely Legal, 4/13/97: Tazz vs. Sabu, ECW, 4/4/98: RVD vs. Bam Bam Bigelow, and ECW One Night Stand, 6/12/05: Mike Awesome vs. Masato Tanaka.
Axl Rotten is still listed on the Superstars page on ECW.com despite no showing last nights RAW.
Charlie Haas has some heat backstage after he carelessly knocked Lilian Garcia off the ring apron last night on RAW.
Greg Gagne is officially the new booker for both Deep South Wrestling and Ohio Valley Wrestling. Gagne is coming to shows this week to familiarize himself with the wrestlers. Gagne wants to book OVW and DSW just like how the old AWA was booked. If Gagne's tenure as booker doesn't work out, the heat will be on Johnny Ace for hiring him because he put someone who hasn't been following the business in several years in that important position.