ECW News, Trish Stratus, John Cena, SmackDown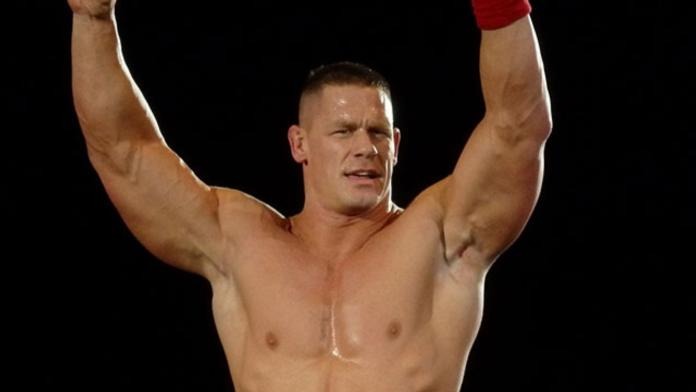 (Credit: PWInsider.com)
Last night s edition of WWE SmackDown scored a 2.3 fast national rating, with a 4 share. This is not a very good number for the WWE given that the show aired in New York last night too.
The Dayton Daily News has a decent interview with John Cena.
In the Toronto Star features an article looking at Trish Stratus in conjunction with her hosting the Canada Walk of Fame.
Extreme Championship Wrestling's new TV show will air in Germany and the UK. Fans in the UK are able to see ECW Sundays on SKY Sports 3. In Germany, ECW can be seen Saturdays on Premiere Sport, one day earlier than in the UK.