ECW News Update: Francine, Backstage News, ECW TV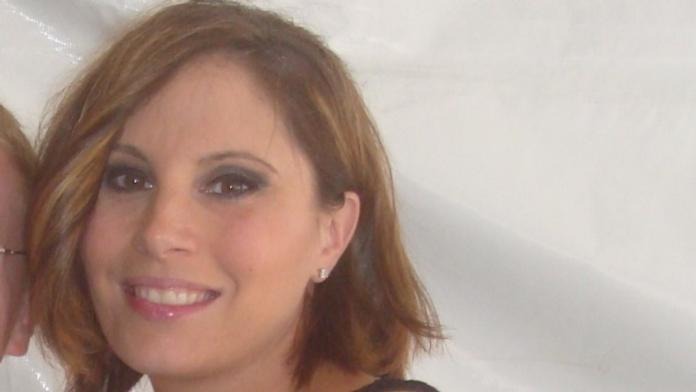 (Credit: WrestlingObserver.com)
Tuesday s ECW TV show was the highest rated show in the 18-49 demo on Sci-Fi of the year, and the highest rated show on cable in its time slot.
Ticketmaster is no longer listing a June 25 ECW house show date in Belle Vernon, PA. Tickets for the event were meant to go on sale this Saturday. The ECW website is still listing the event however the building is saying the show will be on July 1
WWE are looking for a real life brand manager for ECW. They are looking for someone who can "Develop and manage a street team of FAN EVANGELISTS who can help spread the word and promote brand locally."
ECW One Night Stand II will be released on DVD on July 11.
Francine's name disappeared from the ECW web site this morning, however was back on this afternoon. Axl Rotten s information is still off.