ECW Show Changed, Edge/Vengeance, Flair & More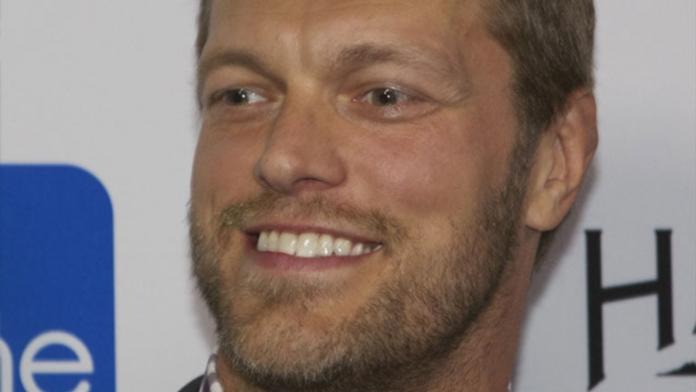 (Credit: PWInsider.com)
WWE s website features a new column by Dean Malenko. He discusses current WWE superstars who he would like to wrestle.
WWE s website also features a new column by Jim Ross naming Ric Flair as the "Superstar of the Week."
SkySports.com is asking for fan questions as they will be doing an interview with Edge to promote the WWE Vengeance PPV which will be on Sky Box Office.
As we previously reported, the Sunday June 25 ECW house show in Belle Vernon, PA at The Rostraver Garden has been moved to Saturday July 1. This is because quite a few of the ECW talents that would be on the event are needed for the Vengeance PPV and need to be in Charlotte, North Carolina. There has been no update on when the originally planned July 1 event in Toms River, NJ will be rescheduled.
Most of the ECW live events go on sale this Saturday, including the tickets that are left after the ECW Arena's pre-sale last week.