ECW To Invade SNME, Orton vs. Hogan, SmackDown!, Angle, More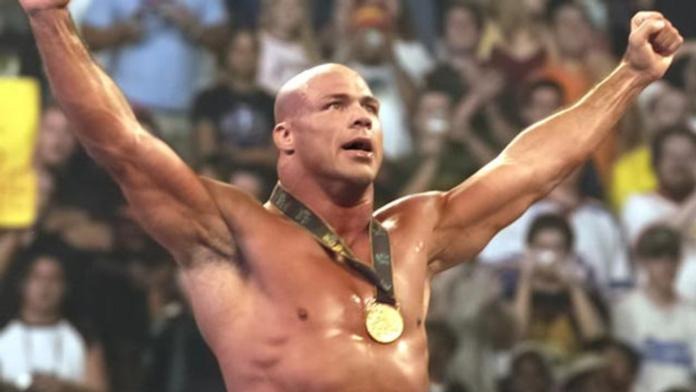 WWE
Tickets for the July 4 ECW on Sci Fi taping in Philadelphia, PA at the Wachovia Center have already gone on sale and plenty of good seats are still remaining.
According to The Futon Critic, wrestlers from all three of WWE's brands are scheduled to be involved with the "Saturday Night's Main Event" on July 15 on NBC.
The 6/23 edition of WWE Friday Night SmackDown drew a 2.6 rating with a 5 share according to the fast nationals. The final number is expected to be lower than that given that it contains data from markets where the show was preempted on Friday night.
There is an interview with Randy Orton at silvervision.co.uk where he continues to drop hints at a possible match with Hulk Hogan at WrestleMania 23, taking a shot at Triple H's weight, his thoughts on John Cena and more.
WWE filed a trademark for the term "The Wrestling Machine" for Kurt Angle on June 12.