Great American Bash Spoiler, Mickie James, Harry Smith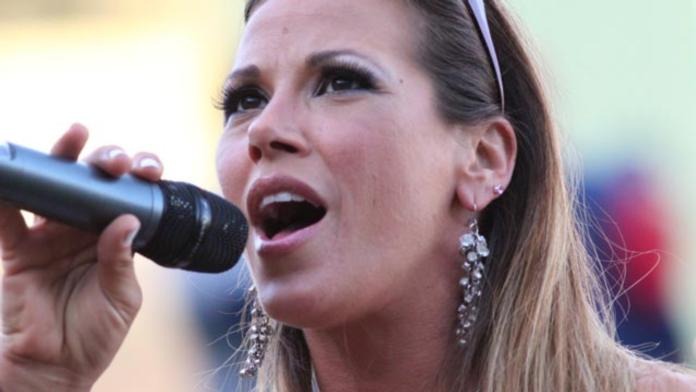 The promo video for The Great American Bash has been leaked online. The promo video says that Batista will be wrestling Mark Henry at the PPV. There is huge talk on the GAB at RSMForums.com, so make sure to give you say! It's free to sign up and takes seconds!
Harry Smith inadvertently made his WWE television debut when he came out with the other WWE wrestlers to run off the ECW wrestlers at the start of RAW last Monday. Many people backstage thought it was a dumb move and they're just going to pretend like it never happened. Smith will be kept off television for a while. His matches with Rob Conway at house shows have been getting good reviews.
Mickie James will be making a "lunch appearance" this Monday at 11:45 AM at the Quaker Stake & Lube Restaurant in State College, PA. It is not known if this is an autograph signing. RAW takes place in State College later in the day.