Heyman Update, Rhodes, Styles/ECW, & More News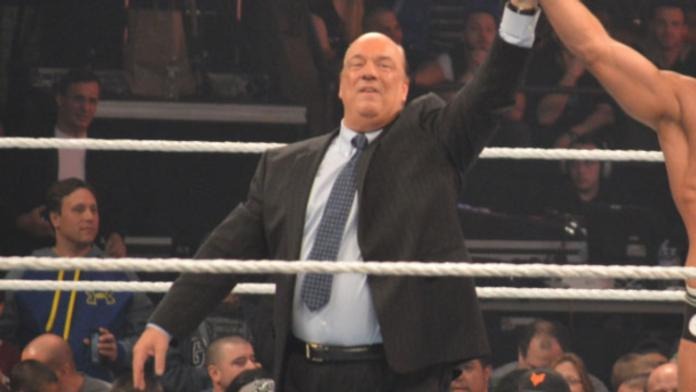 As noted, Greg Gagne is now in charge of writing for OVW television. Paul Heyman, who use to write OVW TV, is no longer affiliated with OVW at the moment and is solely working on the new ECW brand.
The documentary from the new Dusty Rhodes DVD will be airing on the WWE Fanatic PPV series next month.
Joey Styles has an article up looking at his ECW MEP (aka Most Extreme Player of the week). Styles chose The Zombie and has lots of fun with the character in his entry at ECW.com.
Speaking of Styles, PWInsider.com is reporting that he has been very vocal about wanting to have a presence on the ECW website. Given that Styles had a history with the previous ECW website, it wouldn't be a shock that he would also want to play a role this time around as well.