Honky Tonk Man Reviews The New Jack: Hardcore DVD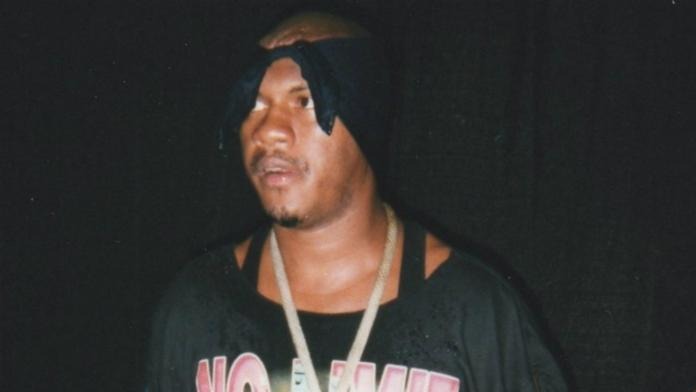 The following DVD review was written by the Honky Tonk Man and you can purchase the New Jack: Hardcore DVD at www.heDVD.com or www.HollymoodEntertainment.com
The New Jack Hardcore Documentary is must see for anyone who wants a real behind the scenes look into to world of a pro wrestler. This DVD documentary as told by New Jack is the most honest, truthful, revealing and sometimes shocking stories I think has ever been told. New Jack's in ring extreme hardcore style set the standards for which all other extreme hardcore wrestlers have to perform and now he has raised the bar even higher for any wrestling documentaries that will follow.
New Jack's DVD shows the real talent of a man who is intense and relentless in and out of the ring. It portrays a person that is smart and articulate with a deep compassion for his craft. New Jack speaks from his heart in this documentary and I want to thank him for his honesty and his fearless opinions as he pulls no punches in this no holds barred DVD.
New Jack cannot be out done and this DVD proves it. I give New Jack two big thumbs up for his telling his story about the days in the life of a professional wrestler. He always had my respect as a performer and he has now gained the ultimate respect from me as one who is not afraid to speak on the very secretive lives of pro wrestlers. He speaks with conviction on some of the most controversial subjects surrounding our professional and personal lives and it is all true.
Honky Tonk Man