Impact Players Returning?, Tazz/ECW, & More News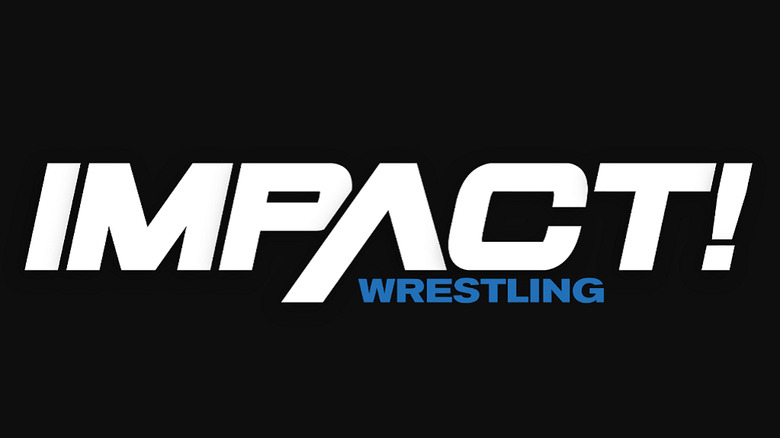 There has been some talk of Justin Credible forming a tag team called the Impact Players with a new partner. Although, its not high on anyone's immediate priorities because there are so many other issues involving ECW at the moment.
Tazz now has a weekly audio commentary on ECW.com called "Shootin' With Tazz." This week, Tazz discusses a variety of topics, including Sabu.