Injury Updates On Lilian Garcia & Beth Phoenix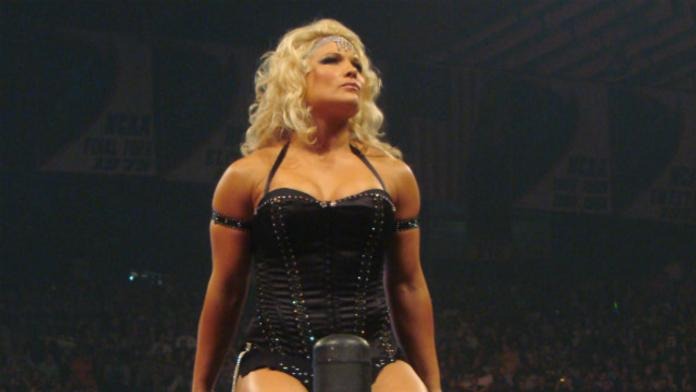 The following is from WWE.com:
Beth Phoenix and Lilian Garcia both suffered injuries during last night's RAW in Pittsburgh. Phoenix suffered a fractured mandible, and Lilian received a strained and sprained wrist. Dr. Rios was able to provide WWE.com with medical updates on both Divas.
Phoenix's injury occurred during her match against Victoria. Phoenix persevered through the pain of her injury to pick up the victory in her first-ever singles match. After the match, Phoenix was taken to a local medical facility and had successful oral surgery. She had a titanium plate placed in her jaw. Unfortunately for the newcomer, she won't be able to wrestle for two months.
Lilian was shaken up on RAW after being inadvertently knocked off the ring apron by Charlie Haas. Lilian was diagnosed with a strain and sprain in her wrist, but she will be resume her ring announcing duties tomorrow night at WWE vs. ECW Head to Head.