JR Update, Mick Foley, WWE Weekend Notes, & More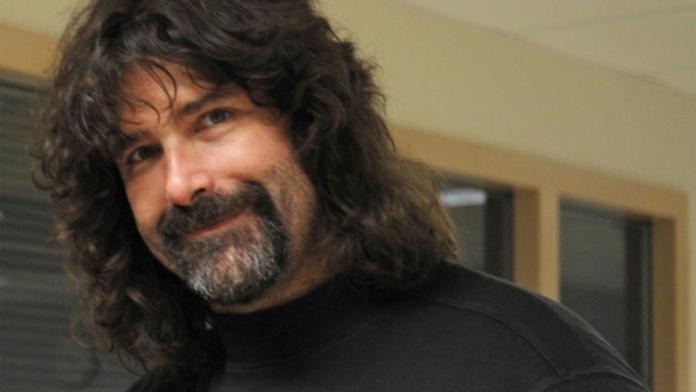 Jim Ross will be presenting a new weekly "Superstar of the Week" on WWE.com. We are assuming this will only pertain to RAW stars.
There is a new "Agent Confidential" article up this week with Sgt. Slaughter at WWE.com.
Mick Foley also has a new blog up at WWE.com. It should be noted that Foley wrote this before the "WWE vs. ECW" special.
WWE isn't running any house shows this weekend. The only shows will be the ECW PPV on Sunday from New York, RAW on Monday from State College, PA, and the Smackdown/ECW taping on Tuesday from Trenton, NJ.