Miz Misses Taping, Cena/Torrie, Malenko Update, & More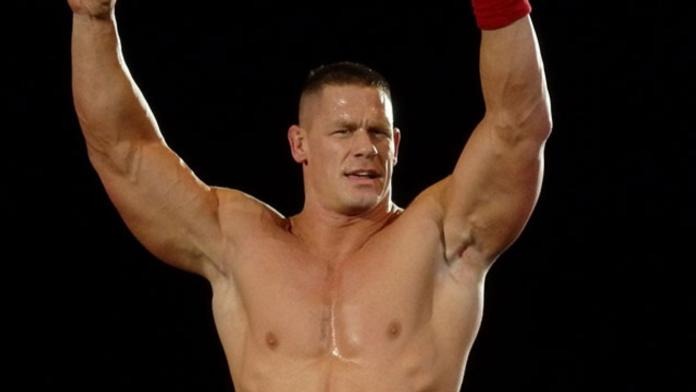 The documentary from the Dusty Rhodes DVD will air on WWE Fanatix PPV next month.
Mike Mizanin missed the OVW taping as he was in Florida yesterday shooting footage for what has been told a "reality project" with Hulk Hogan. This is most likely for the VH-1 Hogan Knows Best series.
Francine's bio being removed from the ECW website was an error. John Cena and Torrie Wilson's bios were missing from the WWE website earlier today too.
WWE s website features a new column by Dean Malenko. He discusses current WWE superstars who he would like to wrestle.