More Details On Long-Term Future Plans For ECW's Return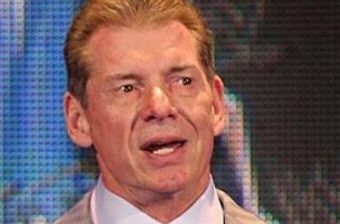 Credit: WrestlingObserver.com Newsletter
Originally Shane McMahon had pushed hard for the idea of ECW to be an internet only property, with no television and nothing but internet video shows as coverage of the promotion. This idea was obviously nixed when the deal with the Sci-Fi Channel came through, something that is giving Vince McMahon even more incentive to really try and do something big with this ECW "brand" returning under the WWE banner.
Kevin Dunn has been assigned the role of producer for the ECW television show, likely so the promotion will have production values that won't be too far off from WWE. The plan is to have a different kind of lighting for ECW shows, similar to a dimly-lit boxing match and a different set as well. The crew will then do a quick change when switching over to the SmackDown! tapings.
WWE will be adding new road agents to run the cities ECW runs, which will consist of venues RAW and SmackDown! normally don't hit in those towns, as ECW without long-term PPVs planned (at least not yet, if it's an instant success that will likely change in a hurry) will be possibly running more actual live shows than RAW or SmackDown! generally runs week to week.